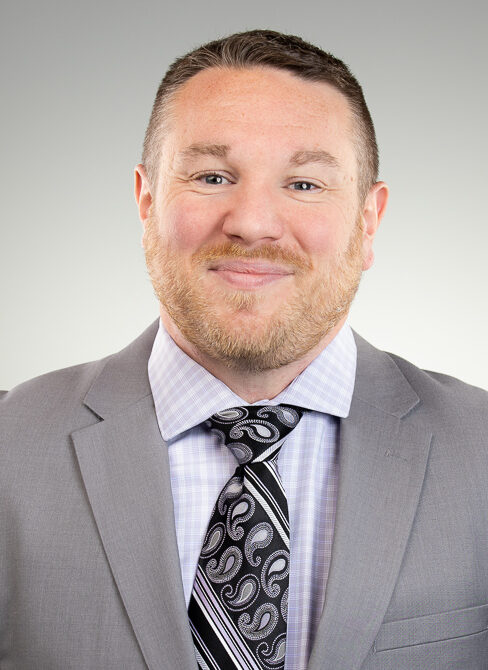 MDM Financial Services is a family owned and operated tax preparation service with over 45 years of taxation experience. From father to son, the Metras family has brought integrity and clarification to the entire tax process for small businesses and individuals throughout the country. MDM works with a variety of businesses and is familiar with many common concerns that surface around tax season. Our knowledge base is heavy in small business operations and ways to alleviate the stress so often the norm when filing tax returns each year.
At MDM, our mission is to help you understand your taxes and give you confidence in the entire process. In economic times such as we have, small businesses have enough on their plates. Let us handle the stress of taxes while you worry about the day to day running of your business. MDM offers small business bookkeeping too! Leave more time for yourself, and let us balance your books.
As an Enrolled Agent, Matt is licensed to practice in all 50 states, and to represent taxpayers before all levels of the IRS.
After 45 years of hard work and continuing our own education, MDM is the financial service you can count on. Just ask any one of our many clients from California to New York City, from Texas to Wyoming! Their praise is proof that our promise is true. Whether a Kodak retiree or a Bitcoin day-trader, at the end of it all, you will have a better understanding and confidence in the entire tax process. And who wouldn't want that?