The world of tax prep is constantly changing. The "Act to provide for reconciliation pursuant to titles II and V of the concurrent resolution on the budget for fiscal year 2018," also know as the "Tax Cuts and Jobs Act" made sweeping changes to the Internal Revenue Code. This tax reform, advertised as "simplification," is more complicated than ever. The instructions for the 2017 Form 1040 were 107 pages, the draft instructions for 2018 are 119! And these changes are far from simple.
I take countless hours of continuing education every year to stay current on all tax changes, most especially TCJA and all of the changes it brings (especially the Sec 199A Qualified Business Income deduction).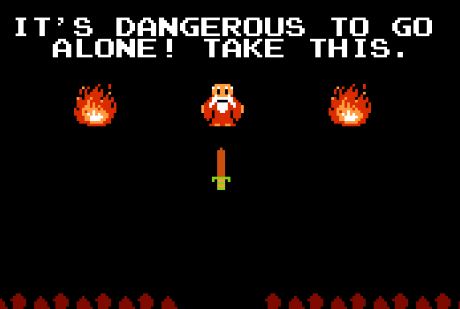 Returns start at $675.
Mistakes can be costly, let me guide you through the process. Contact me today!